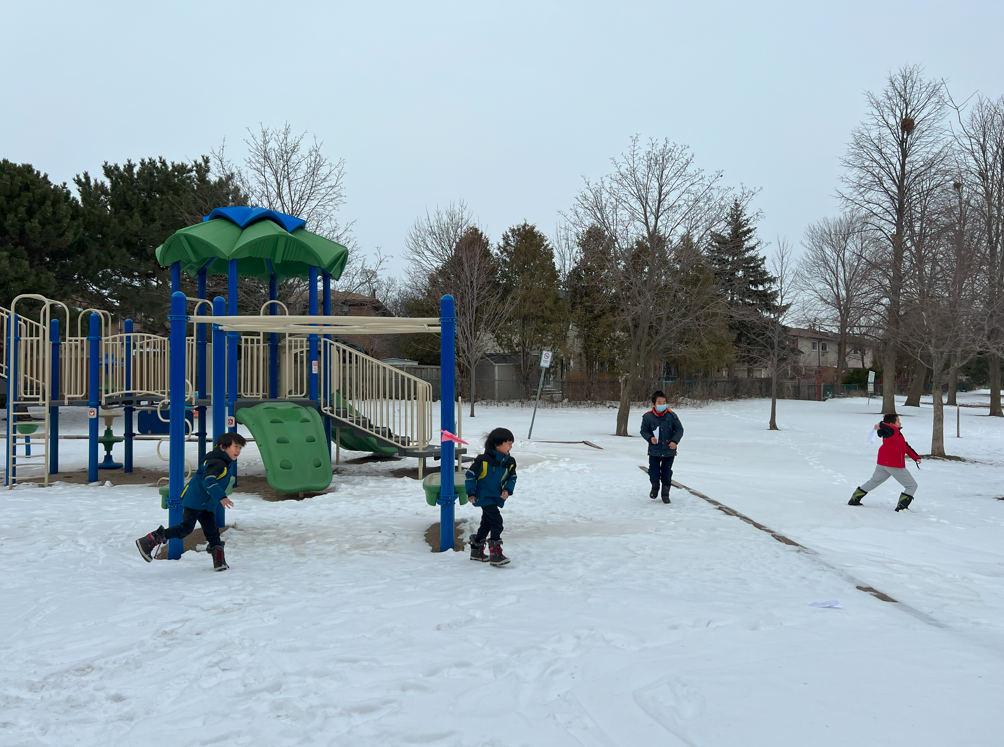 At Our Winter Camp, we provide a fun and educational environment where kids can play and learn, helping them grow as individuals and discover their talents.
Through our various activities, children can become superheroes in their movie studies, skilled athletes during badminton training, or talented artists in our arts and crafts classes.
Target: GR.K-6 students
Schedule: December 27th – 29th & January 2nd – 5th 9:00am to 6:00 pm
Key Benefit:
Helping parents with taking care of children during the winter break, making sure the students have a fun and educational environment to play and study during the school break.
Location: 
1020 Denison St. Suite 205, Markham, ON, L3R 3W5
Fee: $100/day
*Cash and E-transfer accepted
*Special Offers can be found below
*Our Winter Camp is by appointment ONLY, the program Fee MUST be paid before the Winter Camp to secure the spot.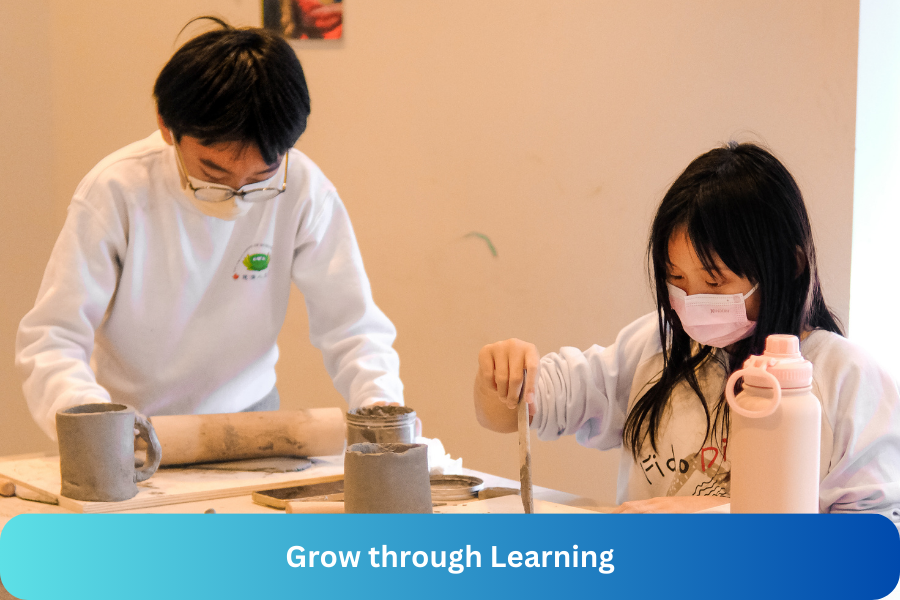 Our camp blends fun with education, allowing children to expand their knowledge and skills in subjects like Math, English, Science, and Chinese, ensuring they are academically enriched.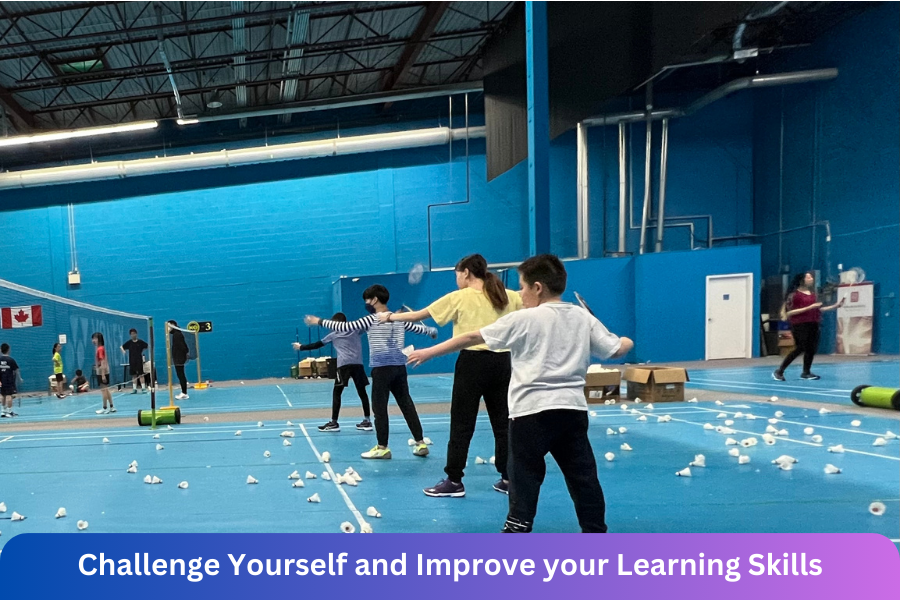 Children will be inspired to take on challenges, enhancing their problem-solving abilities and learning skills, building their confidence, and fostering a love for learning.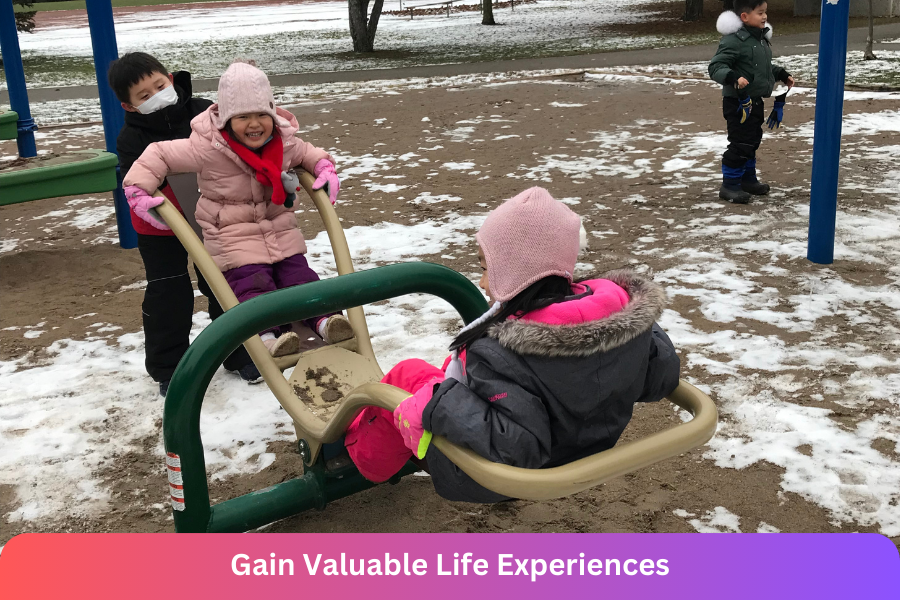 Beyond academics, kids will acquire essential life experiences through sports, arts, and teamwork, teaching them discipline, time management, creativity, and social skills.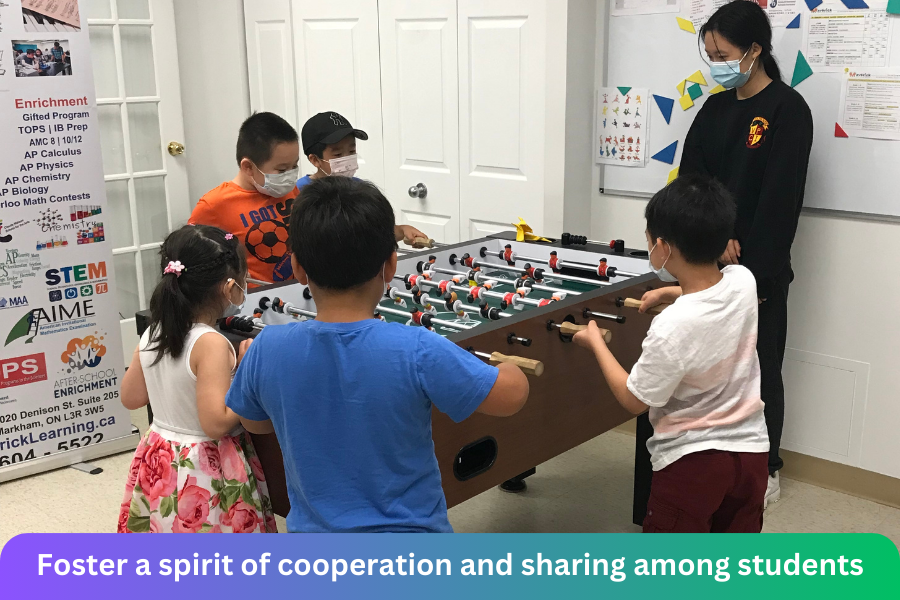 Our camp encourages social interaction, teamwork, and empathy, helping children develop strong social skills and friendships, making them not only smart but well-rounded individuals.
Daily Schedule
| | |
| --- | --- |
| Morning 9am | English, Science, and Chinese Classes |
| Mid-Morning Break | Delicious Snacks |
| Lunch | Nutritious Lunch Box |
| Afternoon | Badminton, Table Tennis, Arts and Crafts, Drawing, Movie Time |
| Afternoon Break | Delicious Snacks |
| Afternoon 6pm | School's out – enjoy quality time with your family! |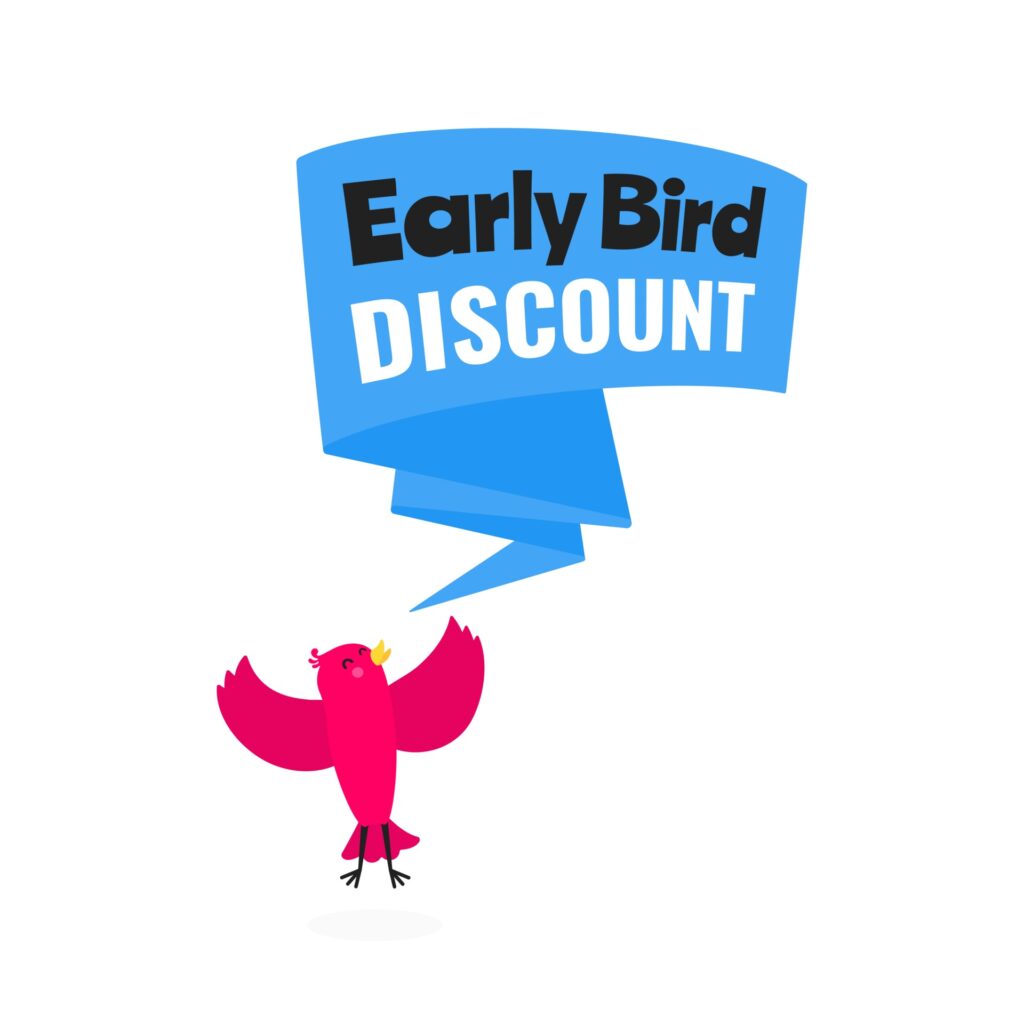 Regular price: $100 per day
EARLY BIRD Price: Only $559 for 7 days (Must complete registration and payment by December 1st)
Sibling Discount: Available for families with 2 or more children enrolling together
Early drop-off and late pick-up options are available.
Our Location
1020 Denison St. Suite 205, Markham, ON L3R 3W5