About Us
Maverick Learning Center is a one-stop facility for education and skill building.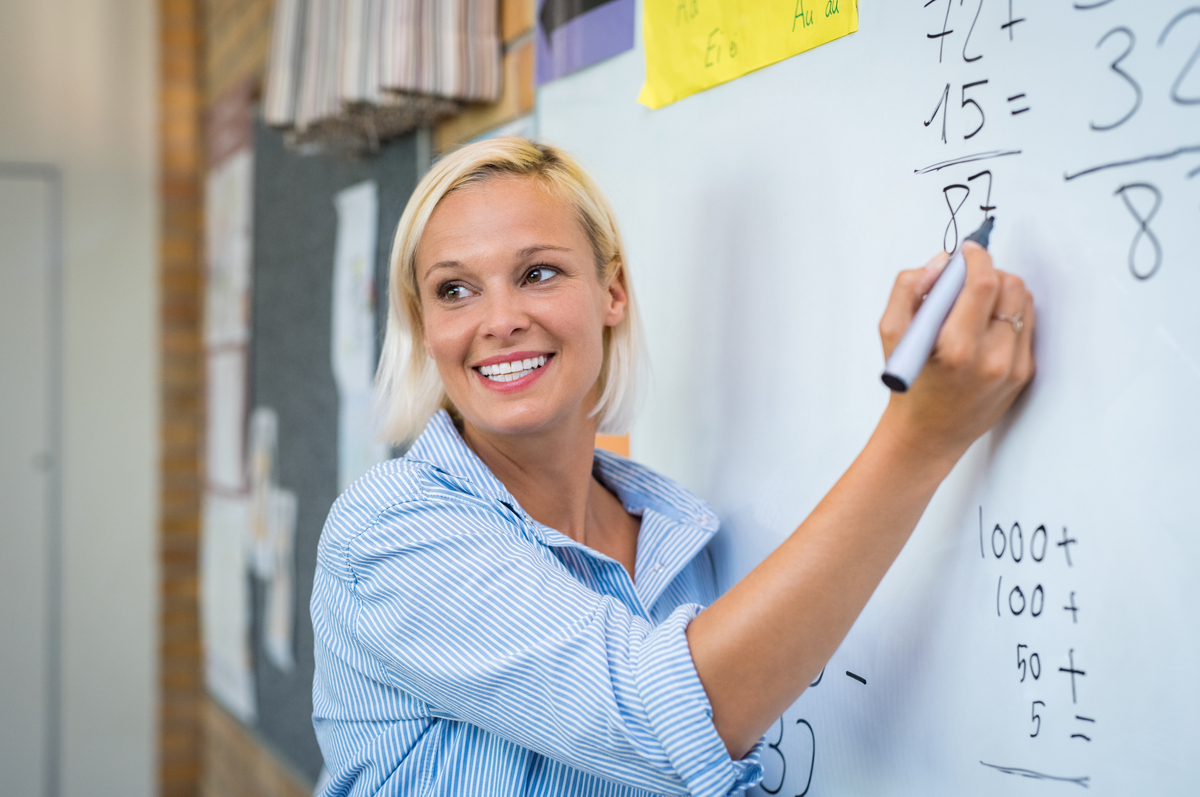 Our professional team of executives and educators are passionate, dedicated, and devoted to teach students of all level with life skills to succeed by stimulating their curiosity, developing their learning skills, cultivating efficient learning habits, training the young minds to think independently. So our students can solve problems creatively, face challenges calmly,  and meet their academic and/or life goals.
In Markham, Ontario, we offer a safe and modern educational environment with classrooms equipped with computer-based learning techniques, dedicated homework rooms, group study rooms, as well as fully equipped art and music rooms.
Our Strength
Proven tutoring method, focusing on leaning by having fun with math games, word puzzles, board games,  and all seasons camps, aims to deliver the training of young minds to think and helped many students in the Greater Toronto Area to achieve higher education goals.
i. Our co-founders have extensive experience in education consulting and business management;
ii. Our teaching team is built with Ontario-certified educators, disciplinary higher education degree holders and well-known industry grand-masters. They have top academic knowledge, rich learning skills, many years of teaching experience and a passion for teaching.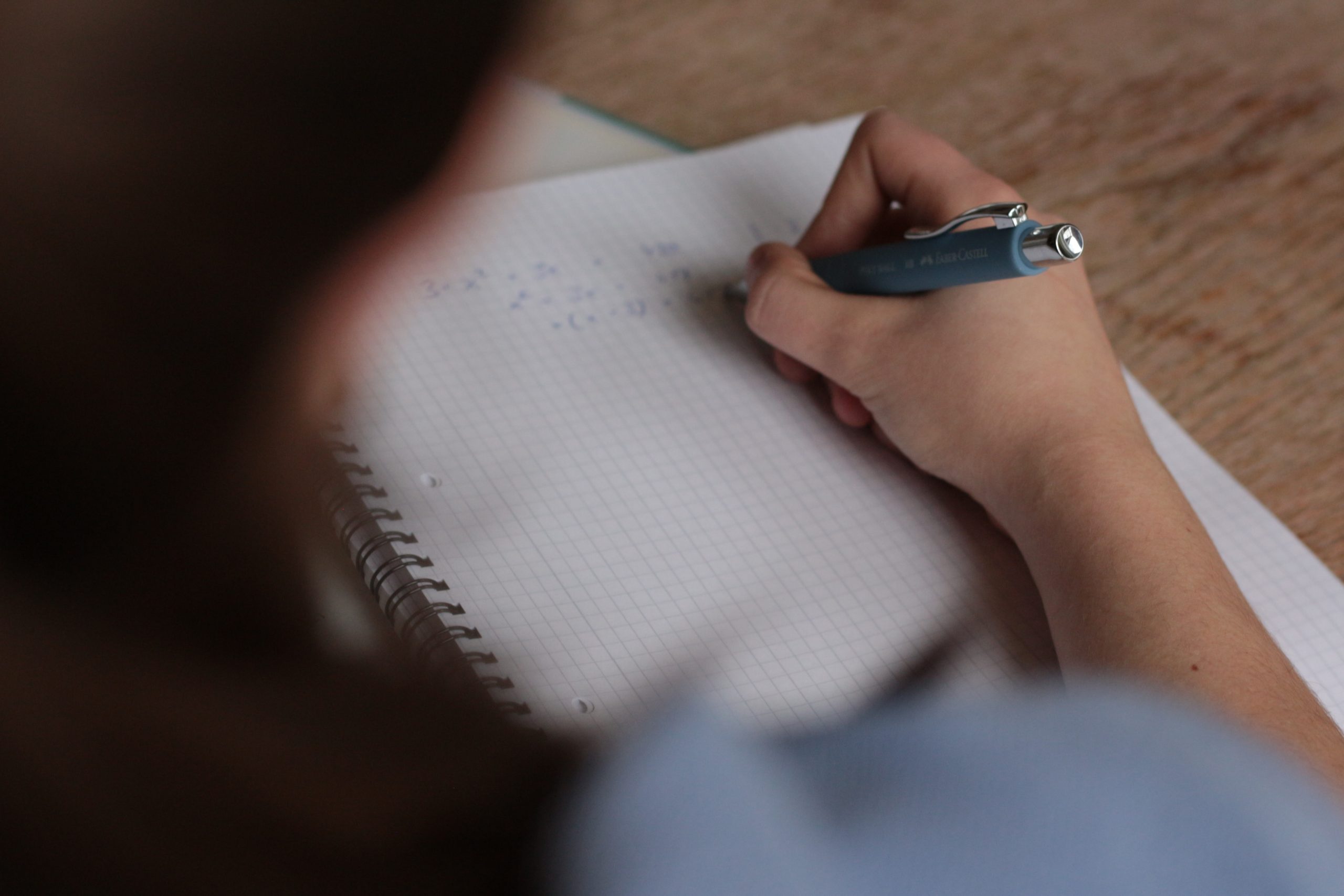 Educator Team
Our dedicated team consists of Ontario Certified Educators, Subject Degree holders from top universities and Well-known Masters with great passion for teaching, proven high efficiency learning skills/method, years of teaching experience.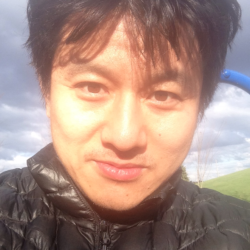 Kevin Ma
Chief Academic Instructor
B.S. in Biochemistry (China)
M.S. in Computer Science (US)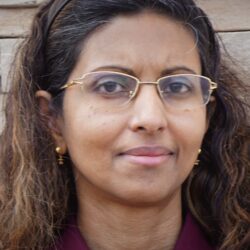 Cindy Ann Geevarghese
English Instructor
Master of Cultural Studies
Bachelor of English Language and Literature
Bachelor of Education in English and History
OCT#507347 | MEN#0151-3-7052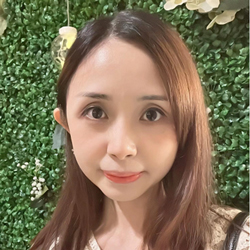 Moon Chan
Bachelor of Education (Math major)
10 yrs + Math Olympiad teacher in Hong Kong
Main coach of World Mathematics Invitational (WMI-HK) Golden & Silver medalists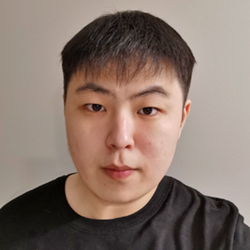 Yuchen Sheng
Bachelor of Arts (English Language)
University of Toronto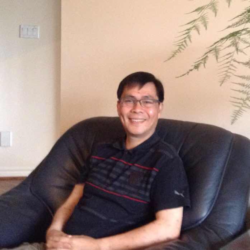 Bruce Kwok Shin Cheung
Master of Calligraphy
Chinese National Artist(HK)
Academician of Chinese Painting and Calligraphy Academy
Member of Chinese Calligraphers Association
Youth Team
Our Student Teaching Assistants are selected from outstanding students from various schools. They apply their efficient learning methods to help lower-grade students successfully complete homework and develop excellent study habits. They become role models to demonstrate the importance of learning, applying what is learned, and taking responsibility. As full-time students, Teaching Assistants can start to use their own work and labor to bear some of daily expense responsibilities. Be a positive person in their family and in society. We welcome students who are able, willing and eager to join our young Teaching Assistant team!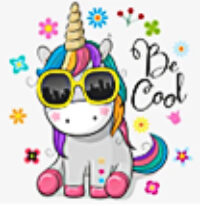 Sophia Yang
MaCS Student
Claude Watson Arts
Asst. Director
Day Camp Counsellor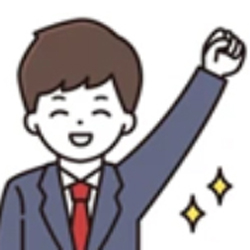 Michael Yang
TOPs @ MGCI Student
IJSO Prep Tutor
AP Calculus | Physics |Chemistry| Biology Tutor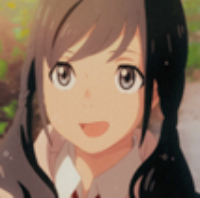 Belinda Zhou
French Immersion @ YMCI Student
French, Math Tutor
Day Camp Counsellor
Marketing Coordinator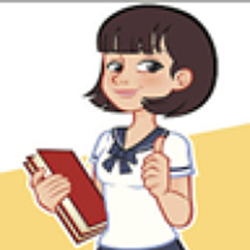 Ruby Zhou
IB @ St. Robert Student
French, Math Tutor
Day Camp Counsellor
Marketing Coordinator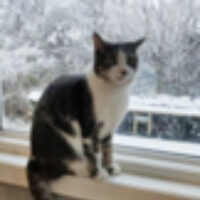 Derek Ma
MaCS Student
Claude Watson Arts
Asst. Director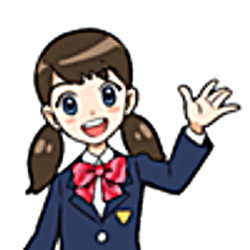 Iris Ma
TOPs @ MGCI Student
IJSO Prep Tutor
French Tutor
Day Camp Counsellor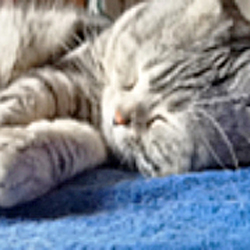 Ellen Wang
IB @ VPCI Student
English, Math Tutor
Day Camp Counsellor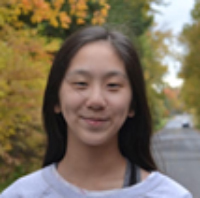 Anne Liu
TOPs @ MGCI Student
Brainastics®
Asst. Director
Day Camp Counsellor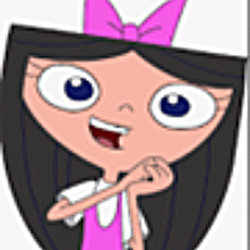 Caroline Cheng
TOPs @ MGCI Student
Day Camp Counsellor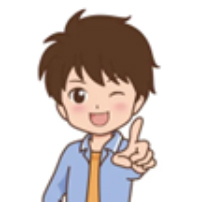 Wenzhao Pan
TOPs @ MGCI Student
Brainastics® Tutor
Day Camp Counsellor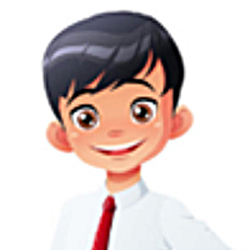 Daniel Zhang
IB @ St. Robert Student
Brainastics®
Asst. Director
Marketing Coordinator
Advisory Team
Our Advisory Team is composed of outstanding professionals from various industries, providing advice and supervision in cultivating students' character, habits abilities, as well as academic direction. Students and parents benefit from the Advisors' time and socially tested knowledge. Via seminars, online calls, and in person counselling, be "beacons of warm light" to shine upon, and guide students to have a lifelong learning and career mentality in their chosen professions.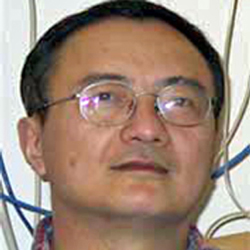 Dr. Liang Zhang
PhD. MD
Associate Professor
Toronto Western Hospital
Medicine @ University of Toronto
Dr. Gary Hasey
MD
Associate Professor
Department of Psychiatry and Behavioural Neurosciences
McMaster University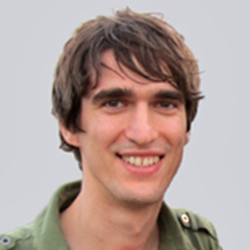 Dr. Sinisa Colic
Ph.D
Assistant Professor
Department of Mechanical & Industrial Engeerring
University of Toronto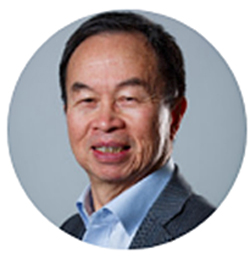 Dr. George Yan
PhD. Electronic Engineering of UBC, P. Eng.
35yrs+ Business Development Consultant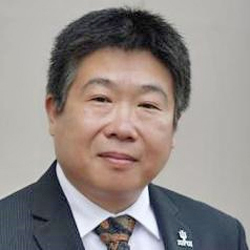 Dr. Haitao Guo
PhD.
Professor
Department of Microbiology & Molecular Genetics
University of Pittsburgh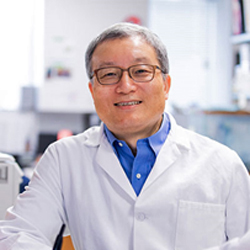 Dr. Biao He
PhD.
Professor
Department of Infectious Diseases
University of Georgia
CVI Affiliated Faculty
Fred C. Davison Distinguished University Chair in Veterinary Medicine
Dr. Weidong Pei
PhD.
TDSB Trustee (Current)
Dentist & Clinic Owner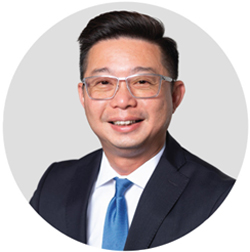 Allan Tam
Markham Regional Councillor (Current)
YRDSB Chair (Term 2021-2022)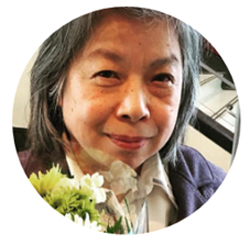 Li, Yan
Pianist,
RCM certified piano teacher,
Founder and Chairperson of Li Delun Music Foundation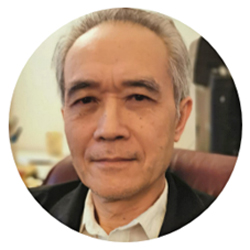 Zhang, Tai-Ning
Master of Music,
RCM certified theory teacher,
General Manager of Li Delun Music Foundation
If you have any questions, please contact our admission team!