Career
Welcome Experienced Educators to Join Our Team!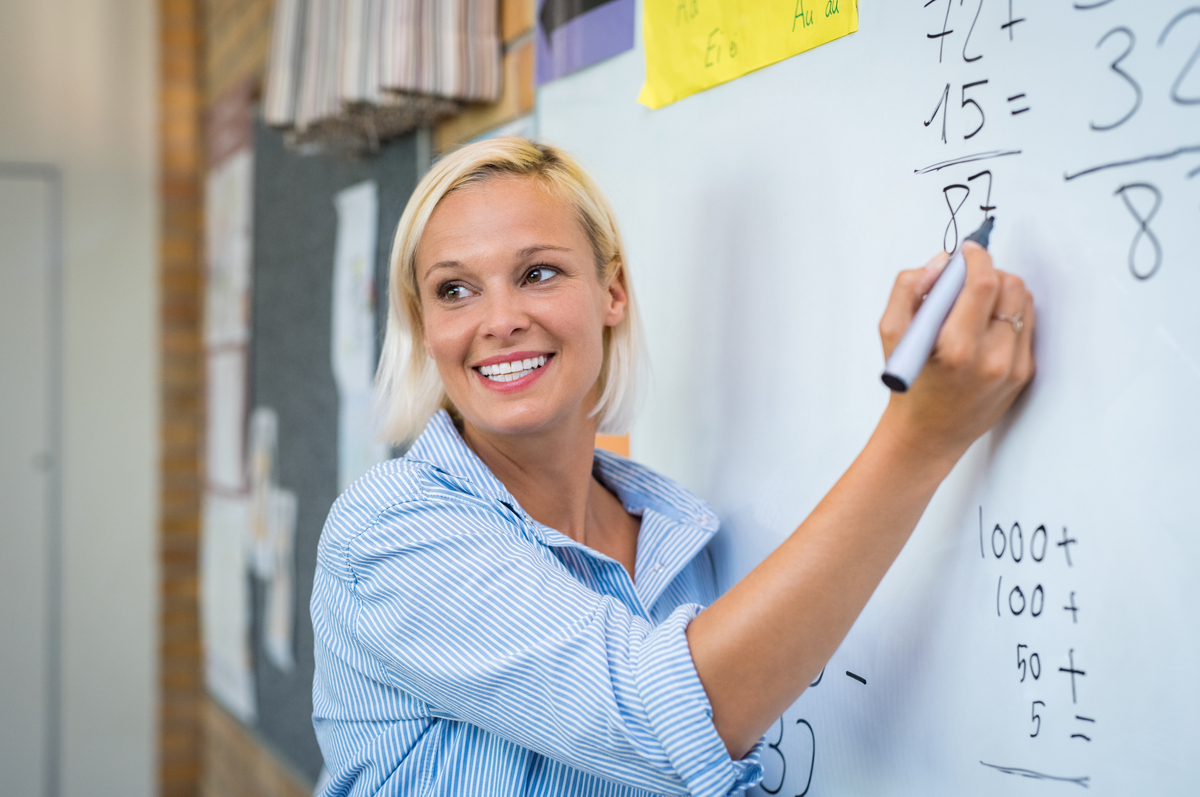 Maverick Learning Centre is a well-rounded education center located in Markham (Denison and Warden). We offer academic tutoring and after-school enrichment classes for students from Kindergarten to Grade 12. We are looking for part-time Teachers for our school (weekday after school hours 4pm – 8pm and/or weekends 10am – 6pm).
Qualifications and Skills:
We are looking for teachers with the following skills:
Energetic and enthusiastic teachers with experience teaching
Committed to providing excellent customer service
Enjoy working with students & families
Great communication skills
You have experience teaching or have strong knowledge in English, Math and Science (Grade 12 – English, Advanced Functions, Calculus, Data Management, Biology, Physics and Chemistry are assets!)
Previous teaching, tutoring or mentorship experience (camp/volunteer experience counts!)
Flexibility, patience, and superhuman explanation skills.
A desire to develop your own leadership and mentorship ability, while positively impacting the lives of youth!
Qualified Applicants will meet at least one of the following criteria:
You hold a registration in good standing with the Ontario College of Teachers
You are qualified to teach in a Canadian Province/Territory outside of Ontario
You are a current university student with 2yrs+ tutoring experience
You are a current teacher candidate; pursuing a bachelor of education
You have experience as a lecturer/course instructor at an accredited Canadian organization
You are a Master's/PhD student with experience as a teaching assistant at an accredited Canadian University or College
Please submit your resume and cover letter; indicate on the subject line your preferred subject/grade level.
Language:
English (Required)
Other language (Preferred)
Welcome Young Teaching Assistants to Join Us
If you can handle your school tasks very efficiently and are willing to help others, you are welcome to join our teaching assistant team! We have this part-time position open for the students from Grade 9 up to their 1st year of university.
Job Description:
Help students (Grade JK- Grade 8) in a group setting, tutor students' with homework, help teachers mark assignments, work with teachers to prepare student reports, help teachers prepare course material.
Job Requirements:
Enjoy helping other students learn and take pride in watching them reach their goals.
Patient, easy going and enthusiastic, punctual and strong in communication with young students.
Reliable, able to organize, multi-task and work independently.
Previous tutoring experience would be a preferred asset.
Must be able to commit 2hrs+ per week.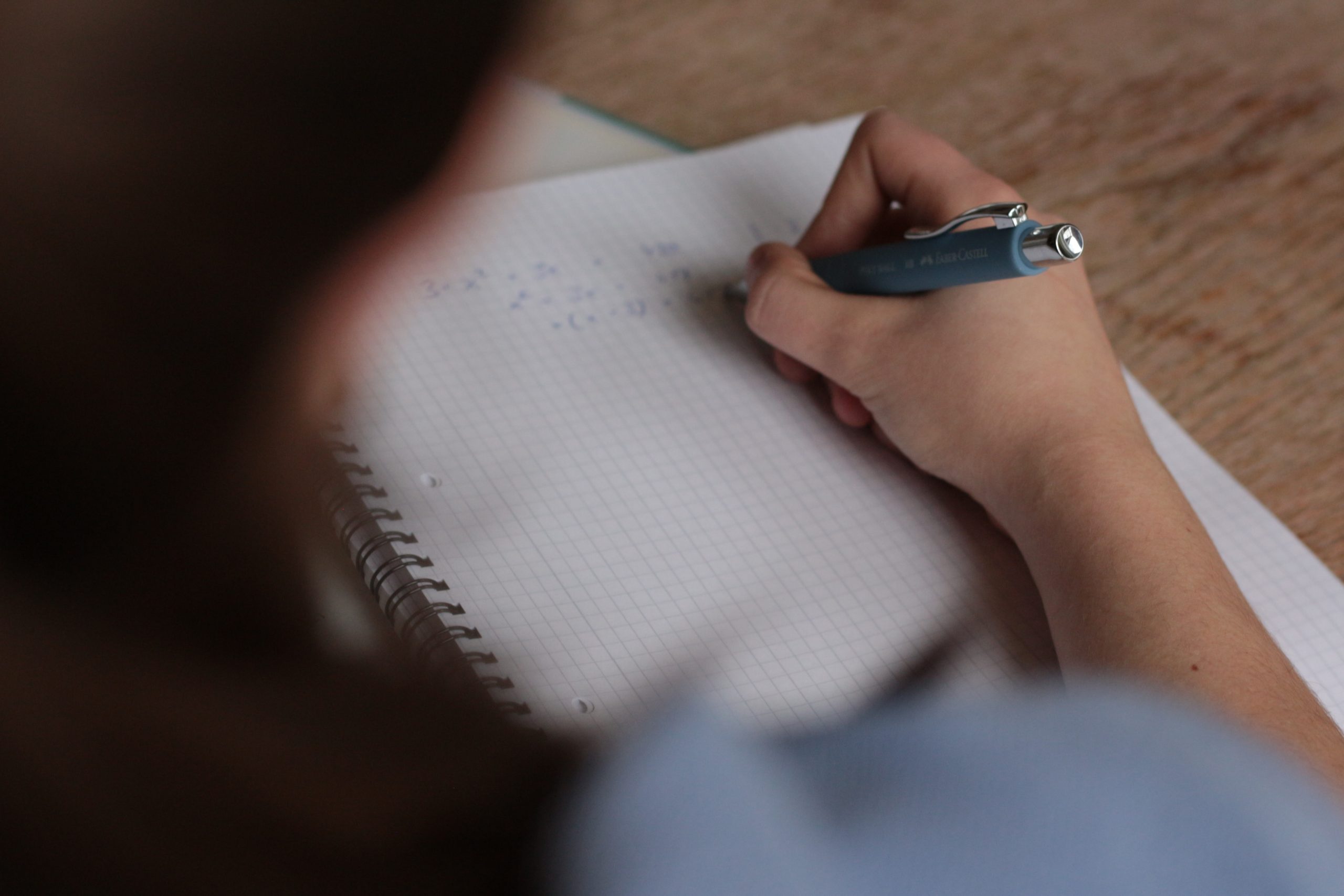 If you have any questions, please contact our admission team!