Adult Programs
Learning occurs at all ages! We offer multiple classes for adults looking to acquire new skills and discover new talents.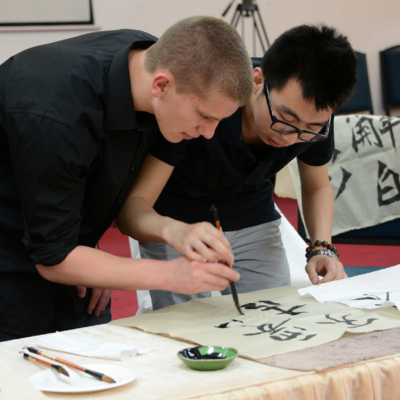 We offer Chinese Calligraphy and Ink Wash Painting lessons delivered by Master Cheung to children and adults on every Wednesday.The practice of Chinese Calligraphy is also considered as one way of meditation. It brings inner peace and allows the body and soul to embrace the elements around the environment.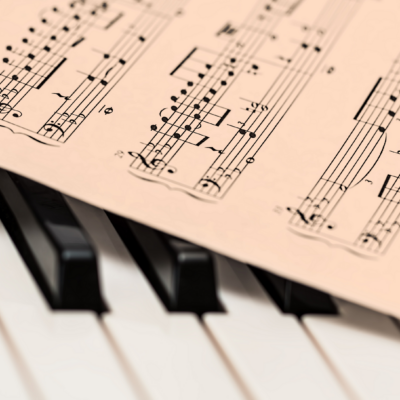 Find your unique voice! We offer vocal classes for all ages and skill levels. Learning an instrument can be costly and time-consuming. Fortunately, we are all equipped with a natural instrument of our own – our voice!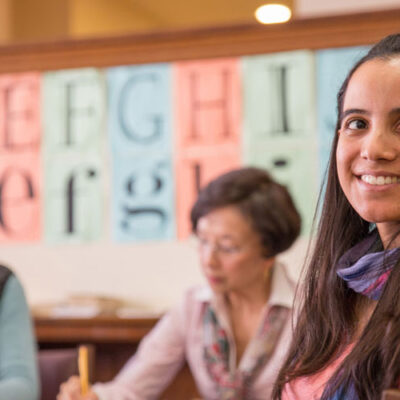 Becoming proficient in English is an incredibly important skill to have here in Canada, where it is one of the official languages of the country. Through the mastery of the English language, you will be able to communicate with most people not only in Canada, but globally as well, as English has established itself as the 'global language' in recent times.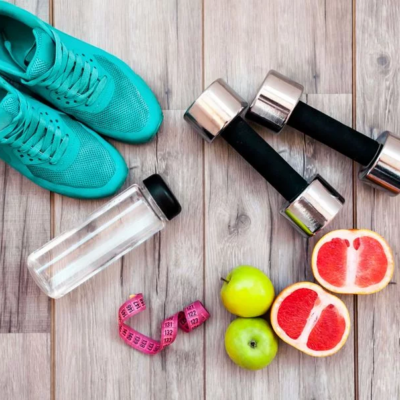 Being healthy and active doesn't stop at only improving your physical health. You will also see improvements mentally, emotionally, and socially. We offer health and fitness programs to help you to reach your health & fitness goals.